img_0633_bnw_gallery.jpg
img_0516_bnw_gallery.jpg
odyssee_mtl_2016-41.jpg
standingbass_bnw_gallery.jpg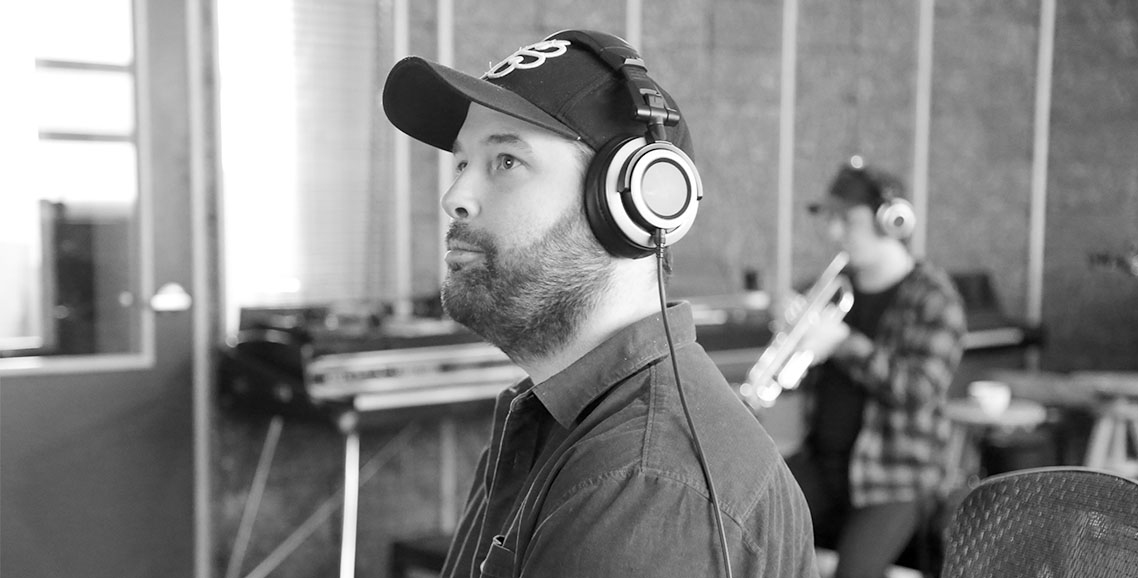 About us
Dear fellow inhabitants of the world, welcome to the beautiful and badass little corner of the music industry we call home - Montreal, Canada.
Here is where Troublemakers causes trouble of the finest kind – ear-pleasing and booty-moving sounds for the 21st century.
Our creative and independently-owned company has arms in music publishing and production, and operates a fully-loaded recording studio.
Over the years, we've teamed up with a wide array of wickedly talented and troublemaking musicians to develop our sound: music both audacious and fearless, with the edge and innovation expected by today's open-minded industry, yet still retaining the warmth and genuine soul of vintage music.
There is no single, specific style you can pin to Troublemakers. We really buzz on diversity and feel that all genres and influences flow from one source. This affects the way we select our projects, choosing unique artists whose ideas don't necessarily conform to whatever happens to be in vogue at the time, whilst possessing strong concepts that underpin their vision. Our goal is to help our collaborators make the most of their abilities but with a certain sense of style.
Troublemakers is an inspiring place with a way of doing things that breaks down boundaries and genres. It's a place where music is constantly growing and in movement, and there are no rules or limitations beyond "make it exceptional".
fantome_012.jpg
odyssee_mtl_2016-36.jpg
odyssee_mtl_2016-42.jpg
odyssee_mtl_2016-17.jpg
odyssee_mtl_2016-27.jpg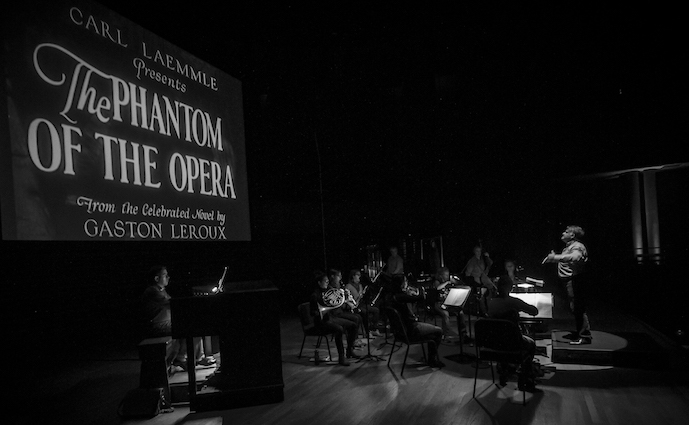 Contact us
Address
7030 Marconi, Suite 107
Montréal, QC, H2S 3K1
Phone
1 (514) 510-4911
info@troublemakers.ca
Services
Supervision and Musical Direction

Troublemakers offers a complete turnkey music recording service for movie, video and multimedia music. Our music supervision service will guide you in the development of your projects according to your musical ambitions while respecting the budget parameters. We have the flexibility to offer any kind of compositions, from small ensembles to symphonic orchestras. Having ease of access to a vast selection of ensemble musicians such as the Montreal Symphony Orchestra, Les Violons du Roy, the Orchester Métropolitain, I Musici, etc. guarantees a level of the highest quality for our productions. Our unique services offer national and international producers a worry-free solution of great quality at very competitive prices.
Other Services:
- Music Production & Scoring
- Music Arrangement
- Sound Design and SFX
- Live Orchestra Production
- Recording
- Voiceovers
- Audio Spatialization (VR & Multi channels)
- Mixing (stereo, 5.1, 7.1 surround, other)
- On Location Integration
- Remixes
Our Clients
OTHERS:
Dizzle Media
Audiogram
Jimmy Lee
Cité Amérique
Musicor
Maple Music
C4
Tacca
MP3 Disques
La Tribu
Sphère Musique
NoneSuch
Nettwerk
Bran Van 3000
Lauryn Hill
The Fugees
Jason Bajada
Nadja

We Are Wolves
Barton Fink
Pascal Dufour
Beat Market
The High Dials
Les Respectables
Sébastien Lacombe
James Correa
Orange Orange
Gatineau
Amylie
Alfa Rococo
Gaêle
Alex Nevsky
Beast
Malicious
Gabriel Thibaudeau
And more...