Studio
Like a pimped out vintage car, Troublemakers Studio brings you the best of old and new school, with both classic and up-to-date recording gear at your fingertips.
In age where anyone and their grandmother can make a laptop recording in their bedroom, recording in the right acoustic environment is more important than ever for those want to stand out from the crowd.
Troublemakers Studio was conceived as an open space, a wood and brick setting sympathetic to creating, performing, recording and bringing the best out of your ideas.
Located in Montreal's Little Italy neighborhood, the studio is easily accessible by car, subway, train, plane, helicopter, bicycle, skateboard, roller skate or foot, and surrounded by coffee shops, restaurants, markets, parks and other beautiful and inspiring places to chill out.
Studio A "The Bunker"
The Bunker - our "A" room - was designed to avoid the claustrophobia of a typical recording studio and to explore the concept of recording/mixing in a more natural or 'live' atmosphere, breaking down the conventional boundaries between performers, producers, directors, engineers.
Studio A's acoustics tend toward a warm, inviting character with a mellow feel that works well with both solo instruments and ensembles. The natural sound is flexible enough to accommodate a variety of different instruments and configurations.
Both the isolation booth and Studio B can be used alongside Studio A to open up a world of options for recording almost anything.
Studio A is the very heart of Troublemakers.
Dimensions: 30' by 22' (approx. 660sqft)
img_1302_bnw_gallery.jpg
viewfromabove_bnw_gallery.jpg
img_0654_bnw_gallery.jpg
img_2335.jpg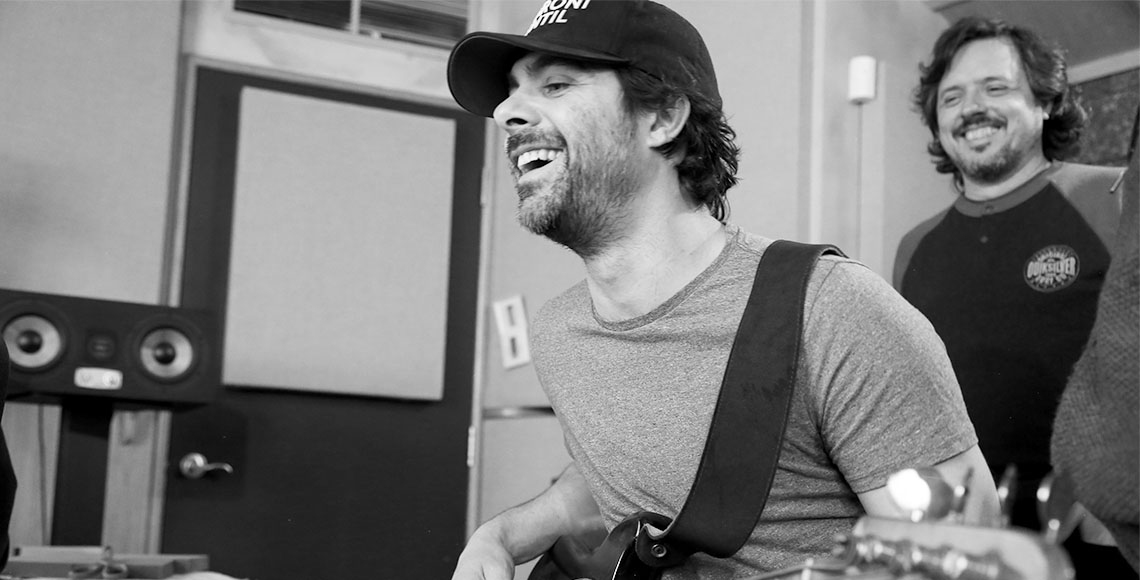 Contact us
Address
7030 Marconi, Suite 107
Montréal, QC, H2S 3K1
Phone
1 (514) 510-4911
info@troublemakers.ca
Studio
Studio B "The Cave"
The Cave is a state-of-the-art voice-over / songwriting / post-production / overdub and mixing studio (both stereo & 5.1 surround).
It can also complement Studio A as a second, larger isolation booth to meet the needs of any recording project.
Dimensions: 12' by 10' (approx. 120sqft)